This center honors and promotes the legacy of Italian immigrants and their descendants.
In 2000 we opened the Alcove to create, and sustain a Western Nevada County Italian Cultural Center - to encourage an awareness and curiosity about the language, history, religion, politics, economy, geography, family, cuisine, literature, art, architecture, music, cinema, education, sports and etc.
All who are fascinated and attracted by the Italian heritage may learn, acquire and appreciate Italy's unique role and contribution over the past three millennia to us and the entire globe.
Western Nevada County: there are several thousand Italian descendants within a population of 60,000. It is perhaps the largest ethnic group in our area.
The Italian Cultural Center aims to identify, cultivate and stimulate the rediscovery of the essential "Italianess". For a variety of reasons, most did not absorb their native language or culture as they became an integral part of the American melting pot dream.
We desire to stimulate an ample reflection on the essential ingredients of the "Italian Way of Life" as we foster a lively debate comparing it to the American Way of Life. This discussion embraces everyone (not just those of Italian origin) as we engage in a deeper understanding and delight in one another.
We organize an annual two day autumn Italian Festa.
We offer a fascinating service of genealogical research over the past millennia to discover your forbearers whether saints and or sinners!
We assist Italian descendants to apply for Italian citizenship.
We hold periodical lectures on Italian themes: culture, history, language and host cinema evenings with films in Italian with English subtitles.
We collaborate with you if you are planning a trip to the 'Bel Paese' (Italy the beautiful) and even the purchase of property!
For a conversation or an appointment please call Stefano 530 263 1604; stefano@rosewoodsrealestate.com
<![if !vml]>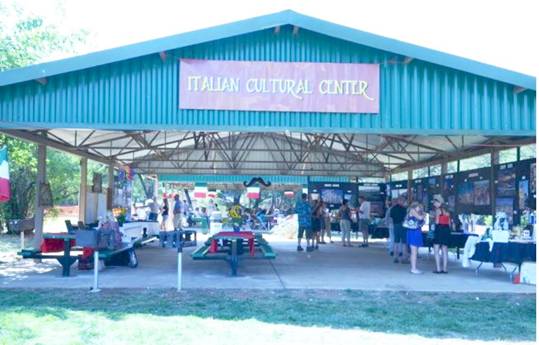 <![endif]> <![if !vml]>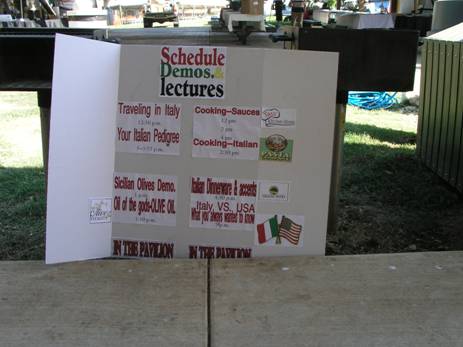 <![endif]>
Italian Cultural Center at the annual Festa.
Schedule of events at the annual Festa
<![if !vml]>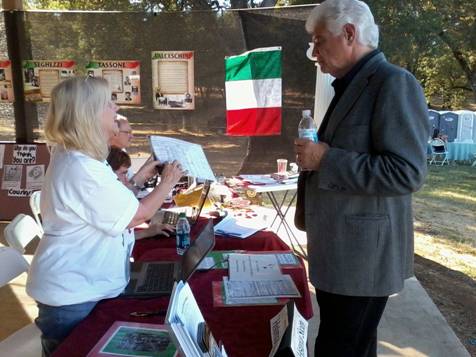 <![endif]><![if !vml]>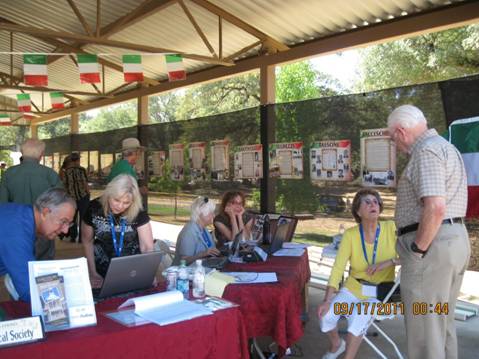 <![endif]>
Genealogy Anyone? at the Annual Festa